Practice Management Consultants > Hospital Based Consulting
Hospitals face huge hurdles when integrating physicans into their organizations.
We have helped hospitals across the United States integrate physicians into their systems. With our expertise you can grow your hospital based physician practices sucessfully.
Our services can include: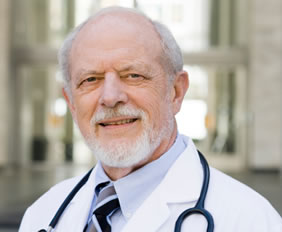 Designing physician compensation plans and incentive systems


Improving employed physician revenue cycle


Performing due diligence as you acquire physician practices


Evaluating market demand related to physician recruitment


Appraising fair market value of medical practice assets


Facilitating strategic planning retreats


Our team members have experience as both hospital administrators and physician practice managers - we understand the cultures of both. We have a deep understanding of the complex financial issues hospitals face.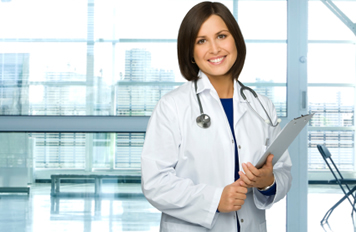 We are uniquely qualified to assist you with your physician integration. Our team has expertise in:
RVU Compensation Plans


Physician and Hospital Revenue Cycle


Hospital Budget Process


Charge Master Evaluation


Whether a one-time consultation or long-term project, we will work with you and your physicians to improve productivity and profitability.
Our team has helped numerous hospitals across the country successfully manage physician practices — call us today for a free 30 minute consultation to get started.