Infusion Center Consultants > Pharmaceutical Manufacturers
Mark Huizenga Systems Consulting has nearly 10 years of experience working with organizations in the infused pharmaceuticals industry.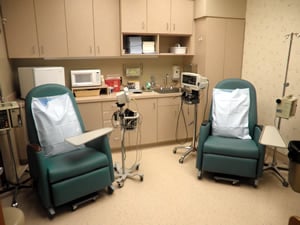 Our experience working with infusion centers allows us unique expertise when it comes to advising pharmaceutical manufacturers. From how to launch new products, to providing independent field assessments, to gaining information critical to the success of a new product, we are the industry experts.
We work with pharmaceutical manufacturers to ensure successful product deployment. Our services include:
Validating the infusion marketplace in preparation to launch a new product.
Conducting informational meetings to educate on how biologic drugs are infused and reimbursed.
Facilitating on-site reviews and research to better understand the market from the infusion center and patient perspective.
Infusion Center Consulting > Advertising Agencies
Our experience working with organizations in the infused pharmaceuticals industry provides us with a unique expertise when it comes to
advising advertising agencies.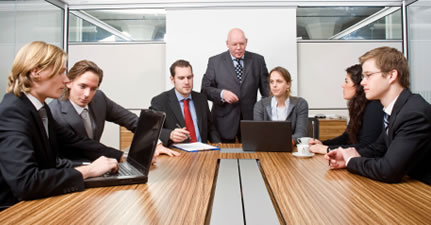 We will advise your team so you can formulate the successful pitch. We'll help you:
Understand the fundamentals of the infusion business
Connect to an appropriate infusion center for observations
Develop successful advisory board questions
Successfully "pitch" your advertising services to the pharmaceutical industry
Interested in working with our team? Contact us for a free 30-minute consultation!
Seminars and Workshops are a great way to educate your team about current issues your customers are facing – hospitals and physician groups have different issues and opportunities. We conduct interactive engaging seminars for national or regional teams. Typical subjects include:
Revenue Cycle – what issues do your customers face when billing your products. How do you educate your team on the processes and nuances of hospital and physician billing.
Referral Base – each market is different, what surveillance tools can you use to help your team know how to approach the market and gain insights on the potential referral base?
IDNs – As hospitals have acquired specialists and sub-specialists how do you connect to the right channel in the market to drive growth.
Workshops are a great way to have interactive discussions with your team whether you are a hospital or a We educate and provide a dynamic interactive sessions to empower your team. We recommend a group of 15 – 20 participants to keep the workshop personal yet educational.
Contact us to learn more about how we can work with your team - Contact us today and we will provide you with a free 30-minute consultation.